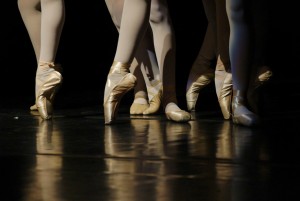 The non-profit North Shore Civic Ballet will begin to solicit goods and services through the use of gift cards and certificates in order to raise funds in support of the development and maintenance of the community ballet troupe.
Beginning on May 11 businesses and individuals are invited to donate gift cards or certificates to a wide variety of services and products, such as hotel stays, car detailing, restaurants, craft stores, and much more.
It makes good business sense for businesses and individuals to donate their goods and/or services. Both the giver and the receiver benefit. Retail shops get a wider exposure, while the ballet receives the money it needs to support new choreography, costuming, scholarships and special educational projects.
All goods that will be sold on behalf of the NSCB will be professionally photographed and displayed on the web site where the auction will take place. Services and gift certificates will be thoroughly described as well. Bidding will commence as of May 11 and continue until June 1. Before May 11 bidders will be allowed to preview items, but will not be able to bid on them.
For more information contact the NCSB.