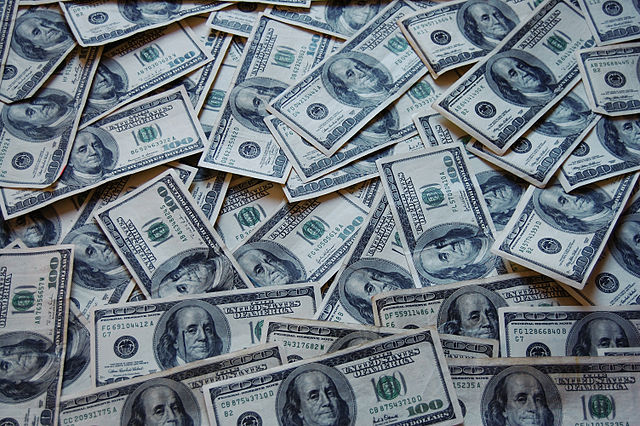 According to a report from the Boston Business Journal, the number of Massachusetts millionaires has grown exponentially during the past three years.
The 2015 Millionaire Report states that, "In the three years following the Great Recession, the number of Bay State residents reporting at least $1 million in annual income skyrocketed, the amount of their collective earnings bumping up against the $50 billion threshold in 2012 alone. That figure was up by roughly a third from two years prior."
The list is compiled from numbers received from the Department of Revenue, with 2012 the last year for which tax returns are available.
According to the BBJ report, Marblehead had the eighth largest number of millionaires within their borders, with 137. Per square mile, Wellesley was the winner with 75.3 millionaires in every mile, while Marblehead's number comes to 34.7 per square mile.  Boston had the most number of millionaires, with 1,698. Newton was in second place with 1,136.  But if you figure the number of millionaires per square mile, Boston only beats Marblehead by a small bit, with 35.1.
The average income for Marblehead's millionaires was around $3 million annually.