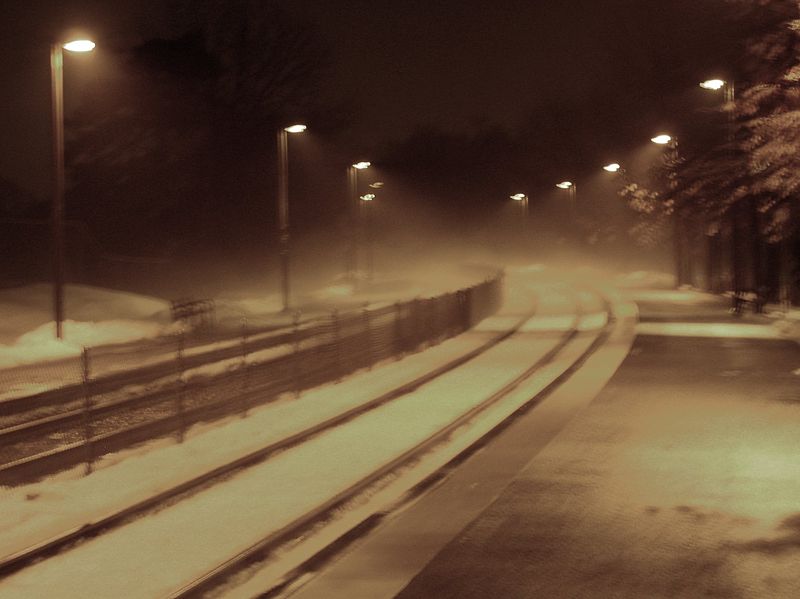 Several issues came up for discussion at a recent meeting of councilors from Waltham.  Councilor George Darcy proposed that the council enact an ordinance to prohibit the pushing of snow from one's own property to someone else's without written permission first. Darcy said he received complaints from residents that a government office, namely the US Postal Service, had moved snow off of their property and onto the property of others. The proposal suggests a $50 fine for the first offense, and $100 for repeated offenses.
Councilor Tom Stanley made a proposal that Waltham Mayor Jeannette McCarthy enact a policy in which the heads of city departments will have to answer requests for public information in no more than 48 hours. Stanley explained that he made the proposal due to the fact that reporters and citizens often do not get an answer to their requests for information in a timely fashion, and sometimes not at all.
There was some discomfort with the Stanley's proposal from some councilors. A former administrator for the National Archives, Councilor Diane LeBlanc, is one of the councilors opposed to the proposal. Her reasoning is that such a proposal would be a "burden" on department heads who may find themselves unable to respond to a large number of requests. LeBlanc added, however, that she appreciates the "spirit" of the resolution.
In addition the council voted to add $1.7 million to the already budgeted $1.6 million the city has already spent on snow and ice removal. The extra funding was needed due to a series of blizzards that left over 90 inches of snow on Waltham. Snow removal crews were working overnight to remove the snow from roads.