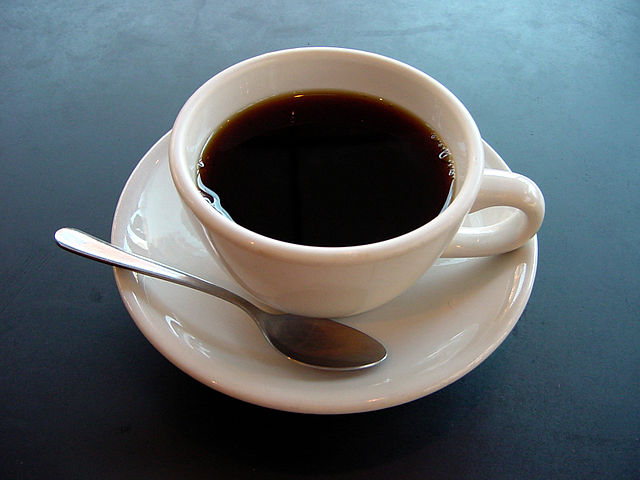 The past several weeks the northeast and especially New England have been inundated with blizzard after blizzard. In recognition of the fact that without the hard work and dedication of snowplow drivers the lives of residents here would have come to a standstill; Whole Foods Markets in and near Marblehead are offering a hardy thank you to those drivers.
Last week Whole Foods announced it will be giving away cups of coffee, tea and bottled water to any snowplow operator who comes into their markets in the area.
A tweet from the Swampscott store read: "THANK YOU plow drivers for keeping our roads safe! Stop by for a free coffee, tea, or water on us."
The two Whole Food Markets near Marblehead are the Smapscott store on 331 Paradise Road, open 7 days/week from 8am to 9pm; and the Lynnfield shop at 427 Walnut Street, open seven days also, from 8am to 10pm.
Thank you plowers, and go get some free coffee!