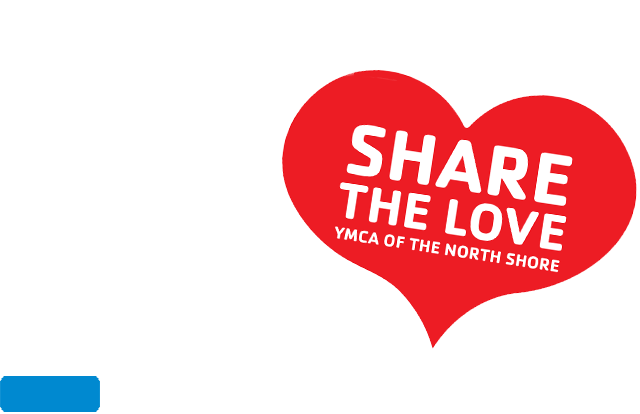 February is Heart Health Awareness Month, and the YMCA is encouraging Marblehead residents and others from nearby to participate in a whole host of scheduled events. The activities and special events will help participants discover if they have any risk for heart disease or stroke and will show people how to stay "heart healthy" if they already are.
The Y's "Share the Love" weekend will be from February 12-15. There will be no guest fee, and the Y's staff of health-and-wellness pros will show participants how to add cardiovascular and aerobic workouts to their routines to bring the best possible health status to their hearts.
People who add cardio and aerobic activities to their lives can expect:
•    Reduced stress and better sleep
•    More control of sugar and weight gain
•    Lower bad cholesterol and raise good cholesterol
•    Improved confidence and self-esteem
•    Better performance at work and at play
The Y is also inviting people to get involved in group workouts. Research has shown that exercising in groups, or even with just a partner, improves results.
During school vacation kids can get involved with sports, gymnastics, swimming, field trips, and more during February Vacation Camps. There are also extended day and early drop off options. From Feb. 16-20.
The Y has more programming to offer, so check it out.