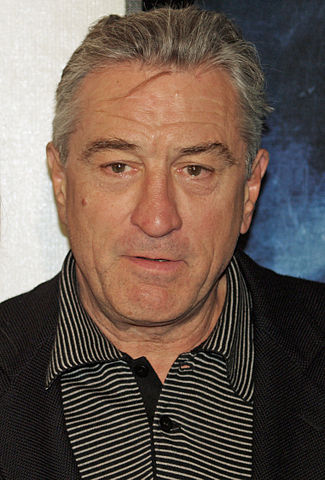 The town of Wilmington is expecting some Hollywood stars to set up shop for a week from February 19 to the 26th.  Production of the 20th Century Fox film, "Kay's Baptism" will feature such Hollywood notables as Robert DeNiro, Bradley Cooper and Jennifer Lawrence. Scenes will be shot along Federal Street during the entire week, excluding the weekend.
Residents will be permitted through, but non-local residents will face parts of Federal Street closed to make way for the filming and to reduce the amount of traffic on the thoroughfare. Detours however will be provided.
The production schedule is heavy, with the crews on site about 12 hours each day. Some parts of Grant Street, Mackey Street and Flynn Way will be used as parking for trucks filled with filming gear and cars needed for the film. At the end of the day the equipment and cars will be removed.
Residents can turn to a website for more information. The film is based on the true story of Jo Mangano, a single mom from Long Island, New York, who was an inventor and became a millionaire almost overnight with her famed Miracle Mop. The movie is scheduled to be released next winter, in December 2015.